Youngstown joins movement to "March for Our Lives"
Hang on for a minute...we're trying to find some more stories you might like.
In a moment of silence, of which words couldn't quite capture, seventeen balloons—one by one—drifted into the sky above Youngstown's north side Saturday morning.
From students of all ages, parents, and grandparents—to community members who were ready for action—hundreds packed the streets around Wick Park to "March for their Lives."
A movement built from the ground up by survivors of the February 14 massacre at Marjory Stoneman Douglas High School that took the lives of seventeen children and staff.
Those same students, today with nearly half a million others, packed Pennsylvania Avenue in Washington, D.C. demanding action.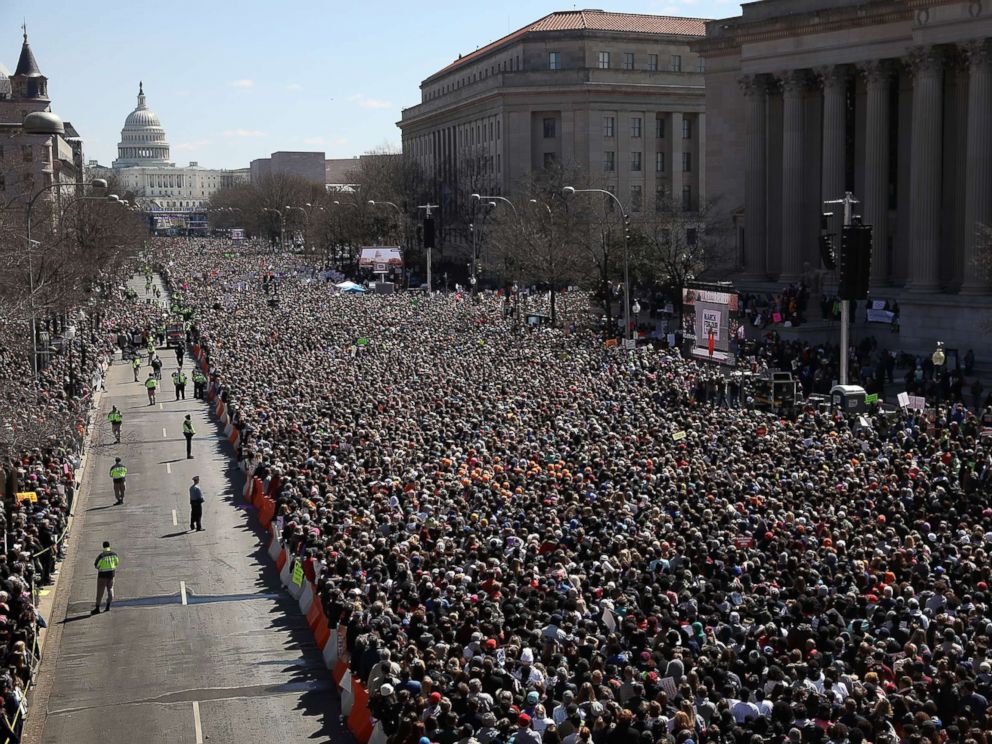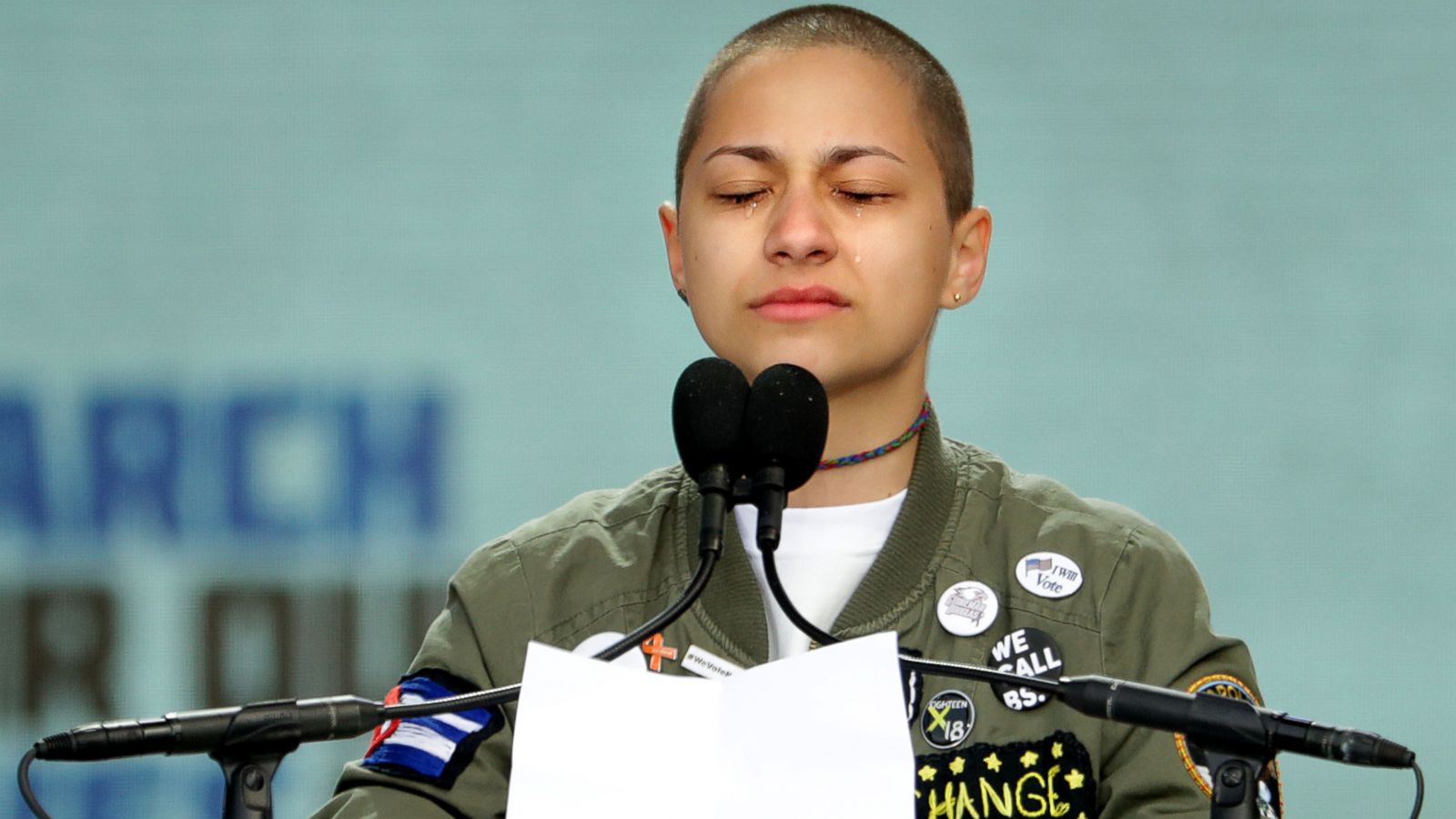 The historic groundswell of youth activism didn't stop there.
Millions of others across the globe also joined forces—including over 800 marches in the United States alone.
"I'm scared," were the chilling words from Canfield High School Senior Taryn Rothbauer back at home as she began her remarks Saturday.
"We are scared of this constant looming threat of someone taking our lives. . . when we are just performing the most basic action of adolescence—getting an education," said Rothbauer.   
Before the start of the 11 AM protest-march, supporters gathered outside of Youngstown's First Unitarian Church.
Making signs and registering to vote were just few actions of many protesters took part in prior to hitting the streets.
"We want concrete action," said high school senior Melissa Dahman of Canfield.
While the motivations driving behind those  who attended varied, one message rang true: a much longed-for chime for change.
One student from Cortland in attendance cited outrage over the lack of action taken since the 1999 Columbine High School shooting that killed 13.
In the 19 years since, the United States has bore witness to more than 120 mass shootings.
The Washington Post cited more than 187,000 students have been affected by gun violence in a recent year-long study.
"It won't be easy to change things. The immoral, the obstructionists and the complicit are already lining up to block our path. We'll have to have some courage to fix this. It's going to take some will," said Maryland student Matt Post today in the Nation's Capital.
Stoneman Douglas student Ryan Deitsch on those who criticized the March 14 student walkouts said, "The real disruption to the educational process is staring down the barrel of a gun."
As for what's next to come, students from Canfield say they are not backing down now.
Those same students recently proposed their drafts for increased school safety measures to the Canfield Board of Education.
Some of their points included a specialized team designated to act in the event of a school-crisis and increased attention on mental health issues both across the community and nation.
With two trips to lobby at the Ohio Statehouse in the works and continued presence at school board meetings, senior Eva Lamberson said this all comes down to "making sure the government is listening to what people actually want."